Technology Enabled Oil & Gas Investments for Accredited Investors
Your Tunnel to Industry Energy Investing
Why Tunnel Oil & Gas?
We are a team of oil & gas operators, investors, and futurists
which collectively endows us with broader insights to better inform O&G investment and operating decisions
170+ years of oil and gas professional experience in all industry disciplines

Operating team has drilled and frac'ed over 1200 wells in numerous basins

Gain access to exclusive deals and confidently participate alongside proven industry players

Unprecedented transparent connection to assets, operations, financials, and management  
Why Invest in Energy?
2022 marks an exciting new era for energy investors.
Direct oil and gas investments can provide for excellent wealth, income, and tax planning potential for today's accredited investors.
Portfolio diversification adding exposure to attractive & unique risk/return profiles

Quick path to cash flow. Earn passive monthly income quickly

Significant & immediate tax benefits unique to direct oil and gas investments

Effectively hedge against inflation through direct ownership of physical bbls
Why Invest Now?
Timing is everything. According to Rystad research, the oil industry has lost almost $300 billion of E&P investment since 2020, translating into approximately 6 million barrels per day of lost production by 2025. Extrapolating this paradigm out equals higher prices for longer.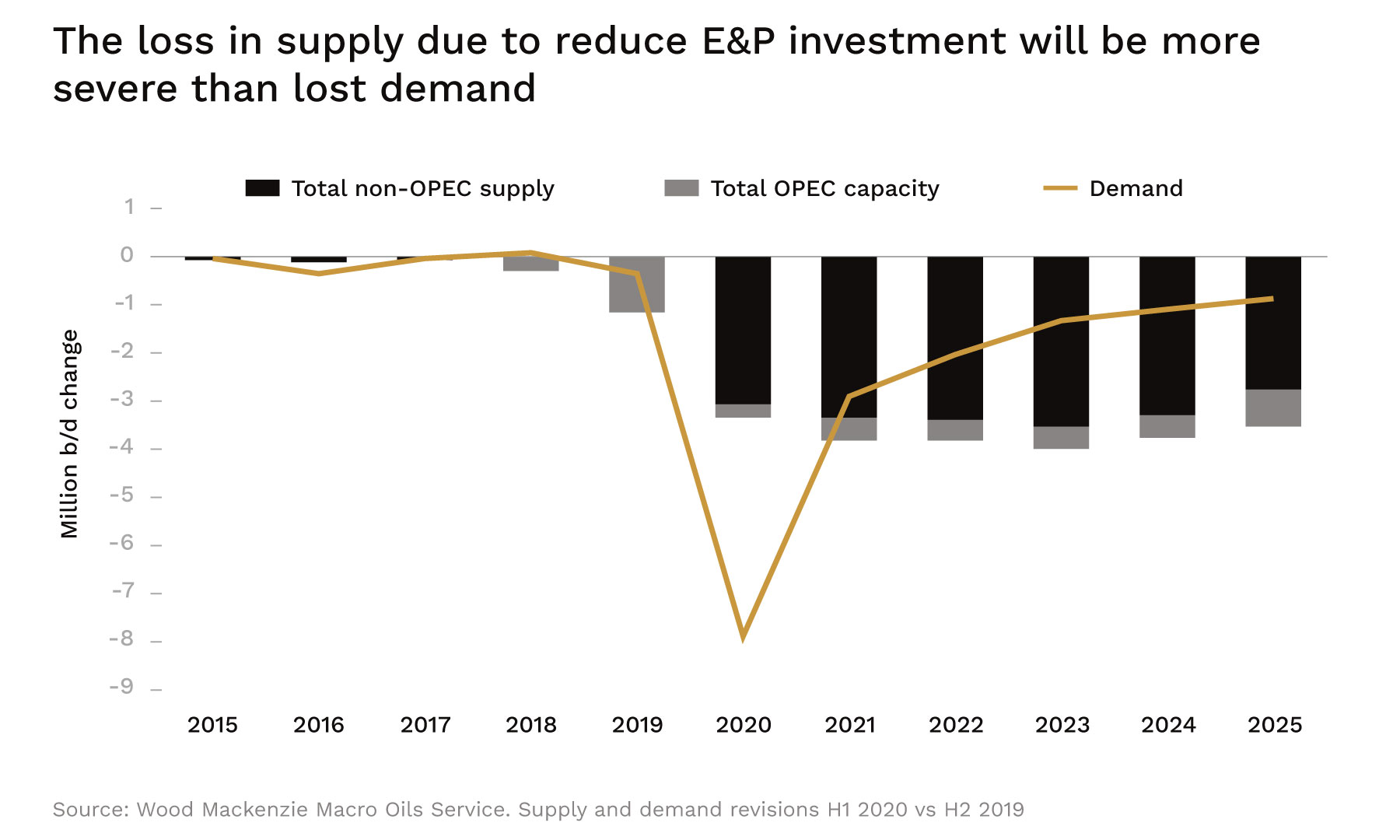 Environmental, Sustainability & Governance pressures have created dilemma for "Big Oil"

Reluctant capital markets have starved required new investments into exploration to offset decline

Record inflation & high valuations across other asset classes increases attractiveness of asset class

Meanwhile, global demand for oil & natural gas continues to increase

Structurally undersupplied global market going forward signaling longer term high price environment 
About our O&G Funds
Risk mitigated oil and gas investment strategies
offering investors greater control, enhanced secondary liquidity potential, maximized investment benefits, and full transparency. Tunnel has systematized oil & gas investing for accredited investors.
Separate investment structures that appeal to a wider spectrum of investor profiles

Defined exit strategy, timing, and liquidation of fund investments

Direct ownership structures offering investors greater control over secondary liquidity of interests 

Focused acquisitions of PDP assets with additional proven undeveloped (PUD) drilling opportunities 
Easy to Join. No Better Time to Invest.

Let's Produce.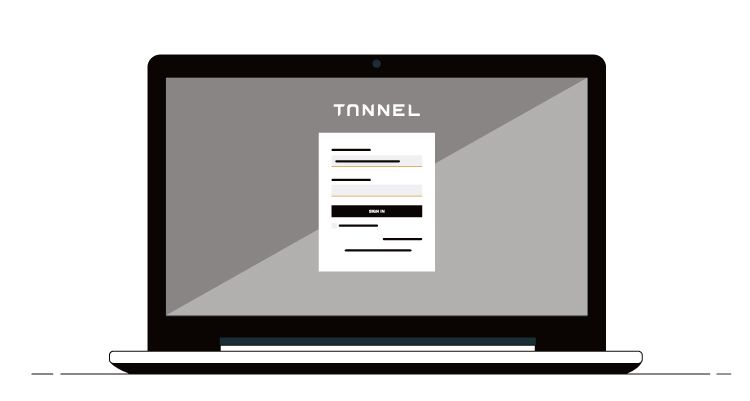 Register a user account on the Tunnel Investment Platform
Browse current offerings, set up your account, & invest when ready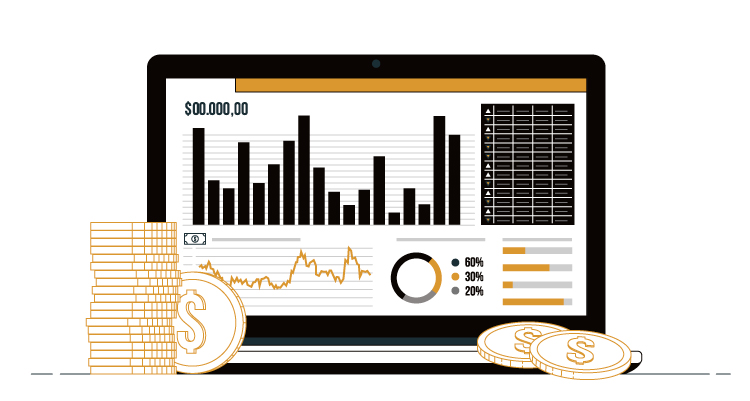 Track the progress and performance of your investment on the Platform
Enter the Tunnel. 
Start Drilling Now.
Offerings available only to accredited investors.
According to SEC regulations, an accredited investor is someone with a net worth exceeding $1 million (excluding the value of the person's residence) or someone who has earned an income of $200,000 (or $300,000 for a married couple) in each of the prior two years, someone who holds a Series 7, 65 or 82 license.