Tunnel Investor Portal
At Tunnel we believe technology should support our relationships with investors, not replace them.
Self-accredit today to gain access to proprietary deals

Access your portfolio, wherever you are.
Tunnel's proprietary partnerships are distributed through our online portal which is accessible from desktop computers, tablets, and smartphones.
The Tunnel Investor Portal makes it easy, fun, and transparent for accredited investors to participate in real economy private placements.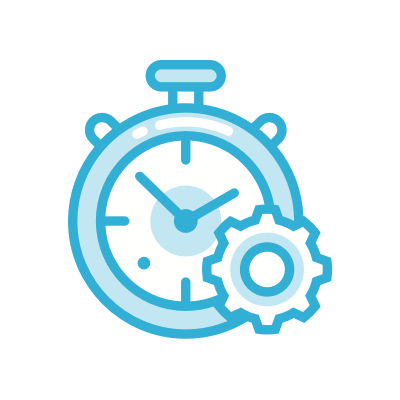 Stay up-to date with new opportunities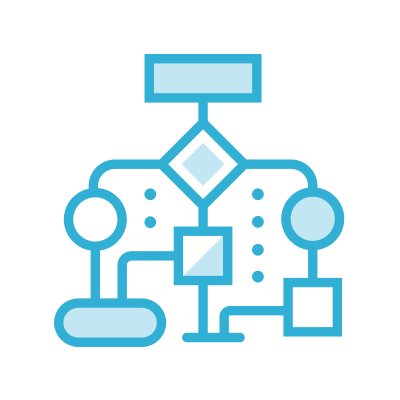 analyze investment documents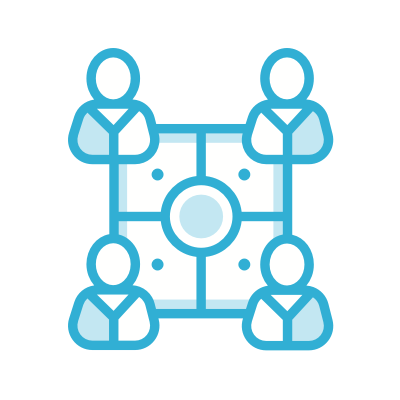 subscribe to new partnerships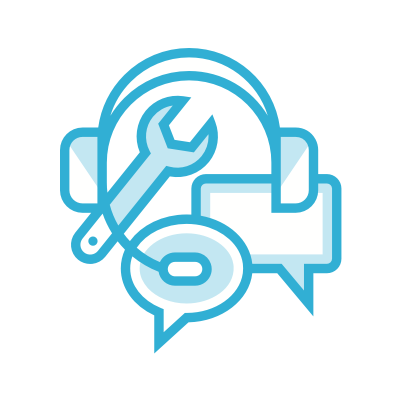 instantly communicate with management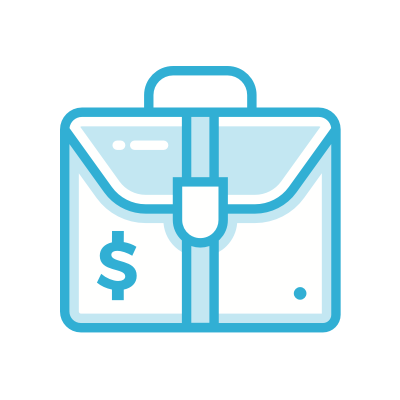 keep track of your portfolio
Tunnel's Experience
Tunnel has 12 years of professional experience operating alternative investment partnerships on behalf of high net worth accredited individuals and family office investors.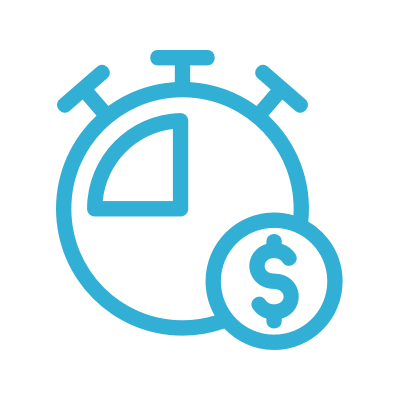 Proprietary alternative investments
portfolio diversification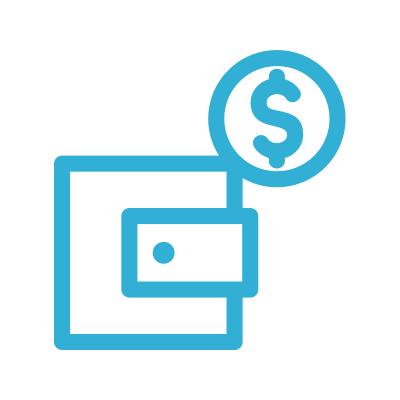 passive income distributions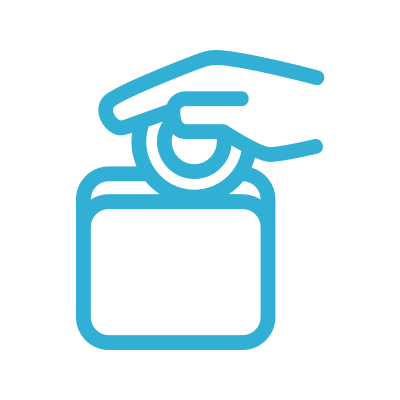 tax advantaged partnerships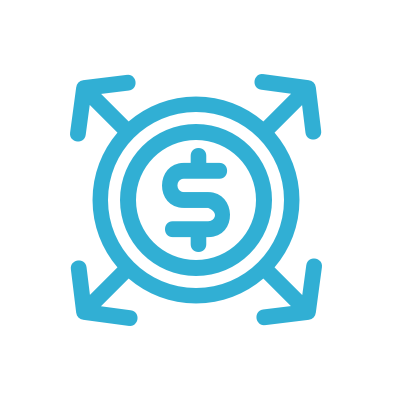 Tunnel's Strategies
Tunnel investments target high ebitda margin assets across defined core sectors that our investment team has a wealth of entrepreneurial and operational experience in.
Express Car Wash Platform
Direct Oil & Gas Platform

Direct Private Equity Platform

Alignment of Interests
Simply put, the Tunnel mantra is investors come first!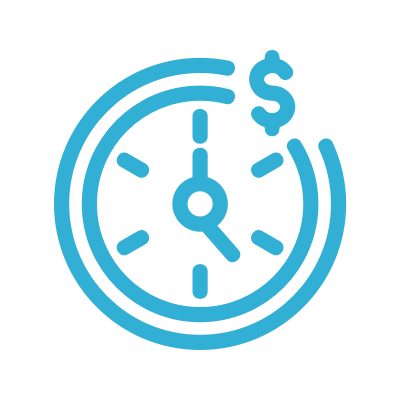 Preferred cash distributions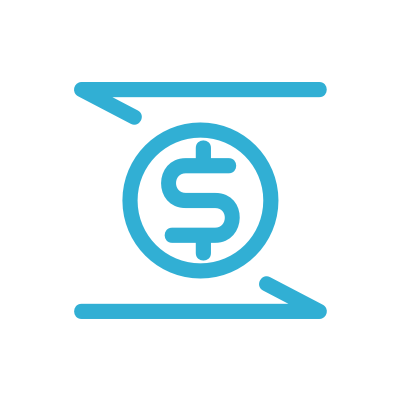 Equity waterfall structures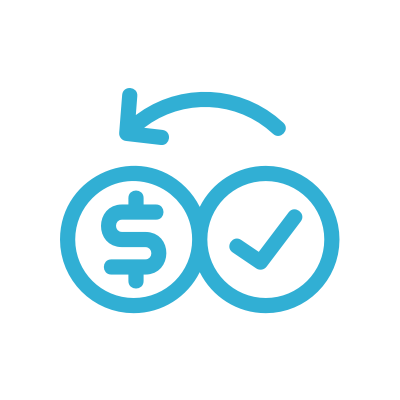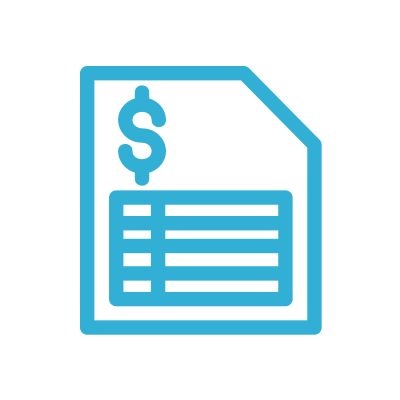 Debt financing guarantees
Let's build better economies & communities together.

Creating a Tunnel account is quick and simple. Just confirm your status as an accredited investor and get ready for supercharged returns powered by the relentless American entrepreneurial spirit.