Our History
Curating oil and gas partnerships for the accredited investor community since 2010.
Since 2010 we have faithfully connected the accredited investor community to direct oil & gas investments curated by our expert team of oil & gas industry professionals and equity managers.
We are operators and investors equally, which equips us with unique insights and broader industry perspectives to make better informed investment decisions when evaluating projects we are considering for investment.
Veteran Oil Partners LLC– now doing business as- Tunnel Oil and Gas Funds was founded by oil and gas entrepreneur Derek Evans in 2010 to acquire, operate, and develop onshore oil & gas properties in the midcontinent region. 
Since inception, Tunnel Oil & Gas has managed approximately 30 partnerships totalling $35 million of oil and gas investments on behalf of accredited investors.
Easy to Join. No Better Time to Invest. 
Let's Produce.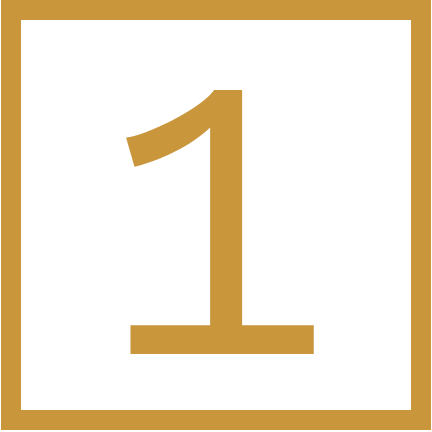 Register a user account on the Tunnel Investment Platform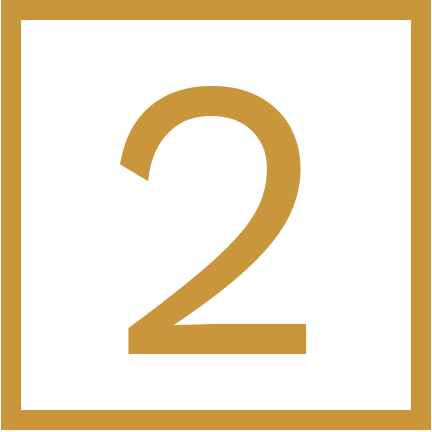 BROWSE CURRENT OFFERINGS, SET UP YOUR ACCOUNT, & INVEST WHEN READY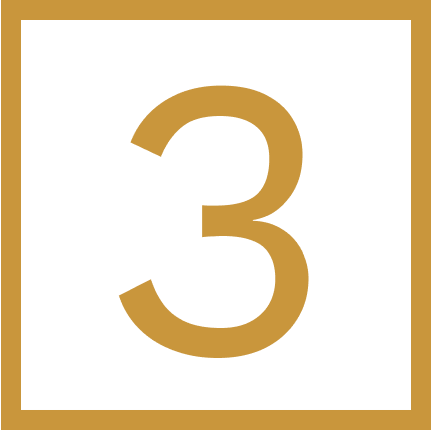 TRACK THE PROGRESS AND PERFORMANCE OF YOUR INVESTMENT ON THE PLATFORM
Enter the Tunnel. 
Start Drilling Now.
Offerings available only to accredited investors.
According to SEC regulations, an accredited investor is someone with a net worth exceeding $1 million (excluding the value of the person's residence) or someone who has earned an income of $200,000 (or $300,000 for a married couple) in each of the prior two years, someone who holds a Series 7, 65 or 82 license.