Why Invest in Energy?
Power your portfolio by tapping into the economics of private industry oil and gas deals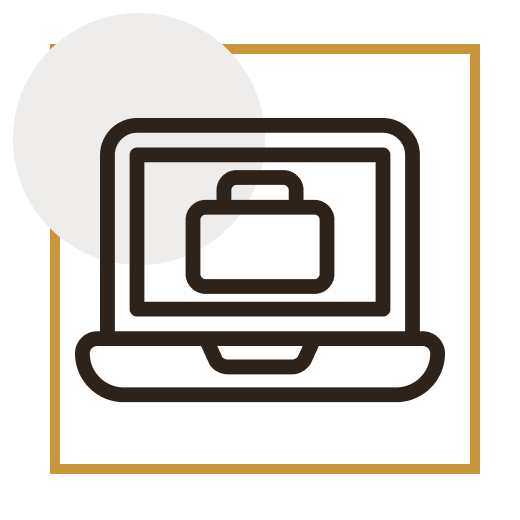 Portfolio Diversification
Through Tunnel Oil and Gas Funds investment programs, you can gain exposure to a unique risk/return profile that you won't find in the public markets- or other oil and gas investment promotions for that matter.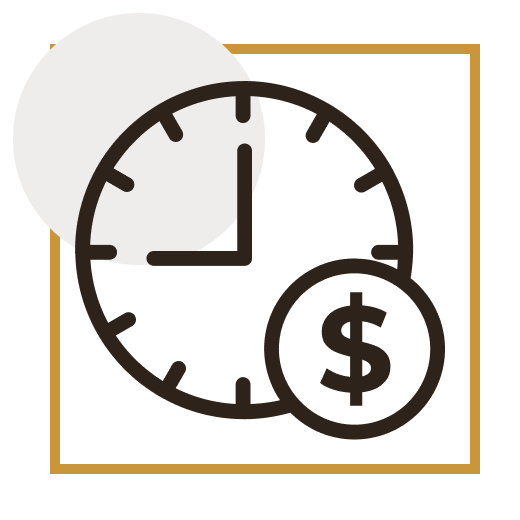 Passive Monthly Income
One distinct advantage of on-shore oil and gas investing, especially when compared against ground up development of other asset classes, is the quick time to cash flow for successful drilling projects. Our inventory of "ready to drill" prospects can be earning you passive monthly income in as little as 3-4 months post investment with the potential of returning capital in < 12 months.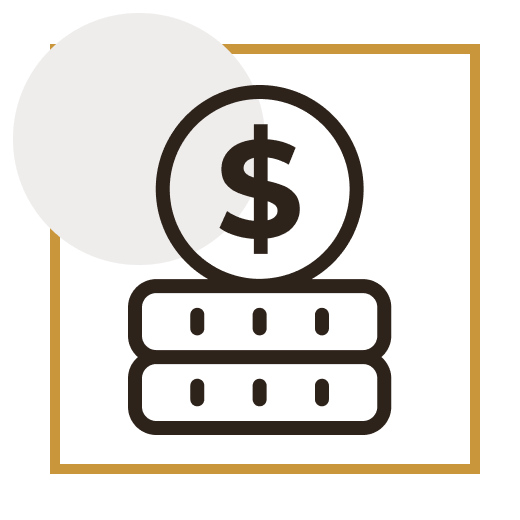 Significant Tax Benefits
Funding direct oil and gas drilling can unlock massive immediate deductions against all sources of income. In addition, there is favorable tax treatment on the income you earn from your oil and gas investments through depletion allowances.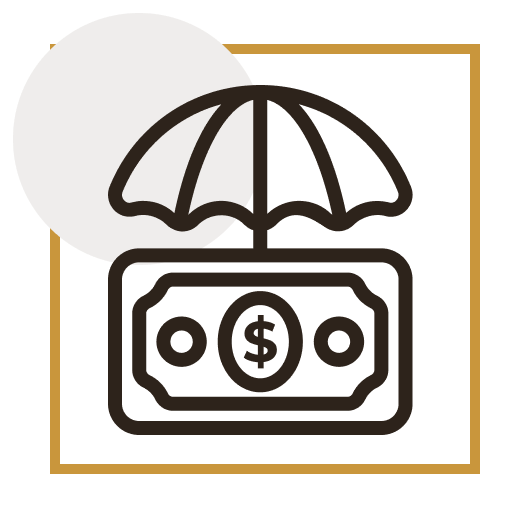 Hedge Against Inflation
The energy sector has historically offered one of the best hedges against inflation. That remains true today. With inflation running at the highest levels in over a decade, energy has outperformed so far in 2022. Thus, Oil and Gas investments can offer investors protection against further inflationary pressures.
Benefits of Investing with Tunnel Oil & Gas
Tunnel combines digital information innovations
with vast oil and gas operational and investment expertise to democratize direct oil and gas investing.
Since 2010 we have faithfully connected the accredited investor community to direct oil & gas investments curated by our expert team of oil & gas industry professionals and equity managers. We are operators and investors equally, which equips us with unique insights and broader industry perspectives to make better informed investment decisions when evaluating projects we are considering for investment.
Tunnel takes pride in its partner first attitude and has built its reputation by approaching doing business with the following values:
Analytical and Process Oriented
Tunnel Oil & Gas Funds, LLC  is proud to help qualified independent investors achieve their goals of building oil and gas reserves for themselves and their families while simultaneously supporting US energy independence and economic growth. Accredited investors have the benefit of the following when they choose to invest with Tunnel.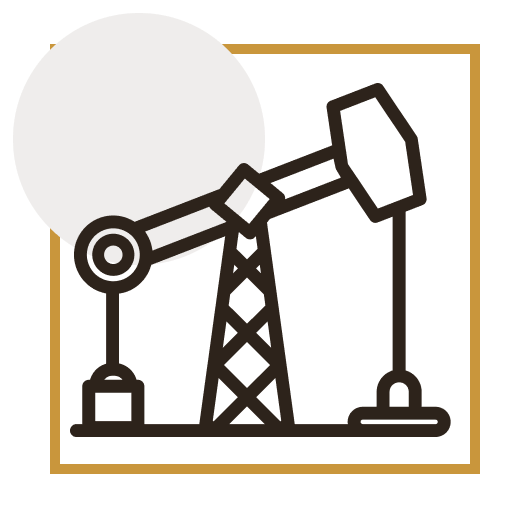 Leverage Experience
Given our technical and financial expertise, and capabilities to manage assets, we generate and operate our own projects, but we also partner with proven, trusted operators that have a long successful track record of exploring for and producing hydrocarbons in various on-shore basins. Collectively our team has over 170 years of oil and gas investment, exploration, and operations experience.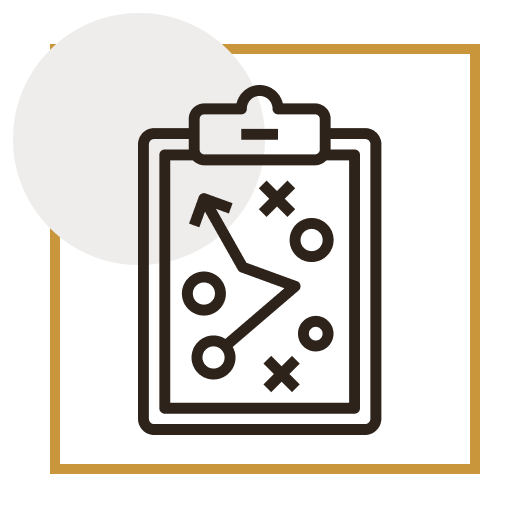 Combine Strategies
Invest like institutional O&G investors in "Drilling Fund" equity structures designed to pay periodic dividends while re-investing a majority of cash flow back into developing additional proven reserves- and/or- invest like an oil and gas company through direct ownership structures designed to distribute cash flow monthly, and maximize IDC tax benefits to drilling partners.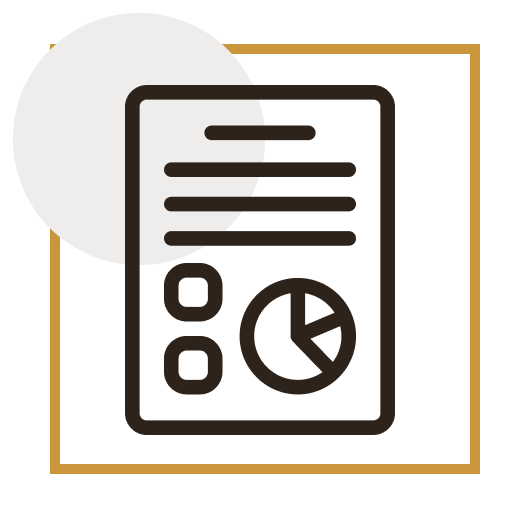 Diversified Projects
To meet a diverse set of risk and performance profiles, our project inventory provides a balance of ownership positions across a variety of conventional/unconventional geologic plays. From shallow to deep vertical to horizontal projects, all of which can feature multiple pay formations and multi-stage completion and fracture stimulation programs.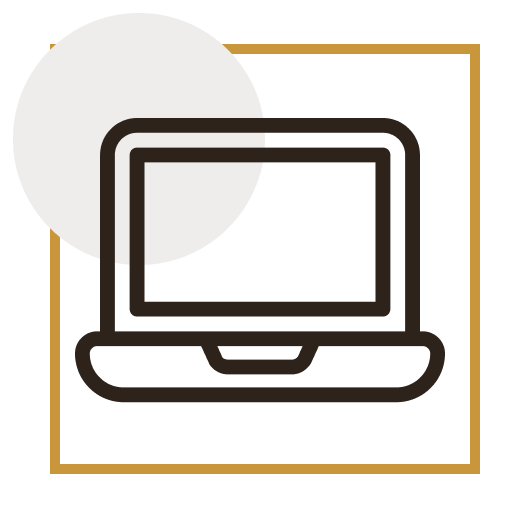 Stay Connected
As a Tunnel Oil & Gas Funds investor, you'll be able to follow your investments through our Online Investment Platform where you can track your performance and stay connected to your field assets like never before.
The Bottom of an Oil Barrel
Thousands of everyday products come from a barrel of oil.
Here's The 42 Gallon Breakdown.
From the gasoline in our cars to the plastic in countless everyday items, crude oil is an essential raw material that shows up everywhere in our lives.
With around 18 million barrels of crude oil consumed every day just in America, this commodity powers transport, utilities, and is a vital ingredient in many of the things we use on a daily basis.
Despite the current fixation on "green energy", fossil fuel demand isn't going anywhere anytime soon.
This graphic visualizes how much crude oil is refined into various finished products, using a barrel of oil to represent the proportional breakdown.
United States Oil Consumption VS U.S Oil Production by the Numbers
2021 U.S Production:
11.19 bbls of oil per day
2021 U.S Consumption:
19.78 bbls of oil per day
The U.S. Energy Independence "Myth"
The fact is we consume more oil than we produce, which is why we have to get it on global markets, and you just cannot fence off the US economy and the US energy economy from what's happening in global markets.
The inconvenient truth is we do not produce enough oil here in the United States to cover all of our consumption. We haven't since pre 1965. That's one of the reasons we have to import. We do produce more natural gas and more coal than we use here in the United States. So we have an excess of those types of fossil fuels, and therefore, we export. So if you put all those forms of energy together, then we produce a little bit more than we consume.
But the problem is you can't put coal in your car to fill up the gas tank. We need oil and gasoline to do that.
Easy to Join. No Better Time to Invest. 
Let's Produce.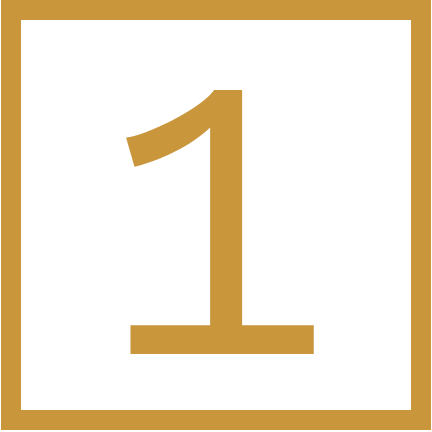 Register a user account on the Tunnel Investment Platform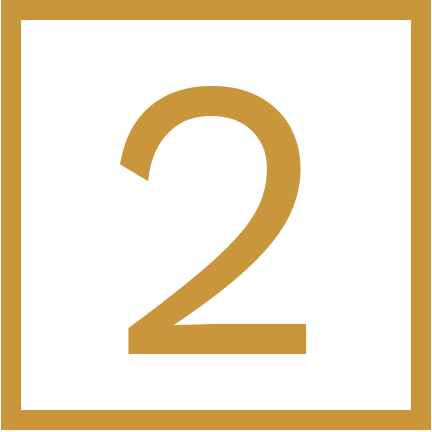 BROWSE CURRENT OFFERINGS, SET UP YOUR ACCOUNT, & INVEST WHEN READY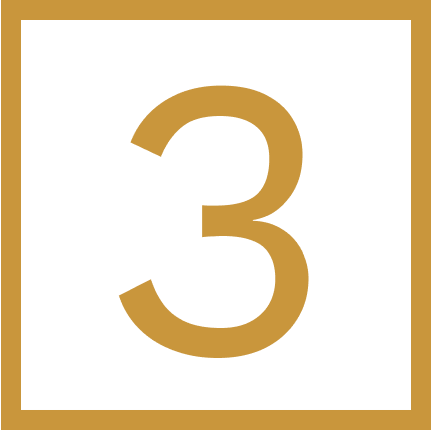 TRACK THE PROGRESS AND PERFORMANCE OF YOUR INVESTMENT ON THE PLATFORM
Enter the Tunnel. 
Start Drilling Now.
Offerings available only to accredited investors.
According to SEC regulations, an accredited investor is someone with a net worth exceeding $1 million (excluding the value of the person's residence) or someone who has earned an income of $200,000 (or $300,000 for a married couple) in each of the prior two years, someone who holds a Series 7, 65 or 82 license.