Our Approach
Mitigate risk. Maximize value.
Manage strategy. Enhance liquidity.
Our approach to investing in the complex and cyclical upstream oil and gas industry is informed by decades of geological, technical, and oil & gas investment experience.
We understand investors, and we understand oil and gas. This combined wisdom creates an unrivaled platform for accredited investors to confidently deploy capital and gain portfolio exposure to oil and gas while generating potentially superior cash on cash returns and valuable tax breaks.
Focus acquisitions and drilling programs on PDP and PUD assets in mature, well-understood basins
Leverage all available advanced geoscience technology & proprietary databases to pinpoint where and where not to drill
Highly experienced engineering team well-versed in all aspects of a well's lifecycle enabling us to forego learning curves on new projects, control cost risks, and plan around other mechanical/engineering issues that later occur in wells.
Thorough analysis of initial production, decline curves, cumulative production, and break even costs to determine highest NPV projects
Understanding price cycles to inform when to acquire undervalued PDP assets, when to drill for new oil, and when to divest developed assets
Leverage deep industry relationships with suppliers, drillers, and well service providers to minimize development and ongoing operating costs
Utilize salt water disposal wells and salt water injection programs to maximize production and minimize infamous waste product cost burdens
Investment Strategy
Identify. Structure. Acquire. Operate. Optimize. Divest.
Tunnel Oil & Gas Funds' investment strategy emphasizes downside protection and the preservation of capital by opportunistically pursuing transactions where Tunnel believes it can alter the risk / reward profile in its favor. We aim to acquire oil & gas assets that provide superior returns through reserve development and replacement, identifying overlooked upside potential, improved efficiency and cost reduction through the implementation of technological innovations, and financing and divestiture strategies. This includes purchasing high quality reserves in basins where Tunnel O&G has a deep understanding of the geology, petrophysics, production declines, and drilling & completion programs.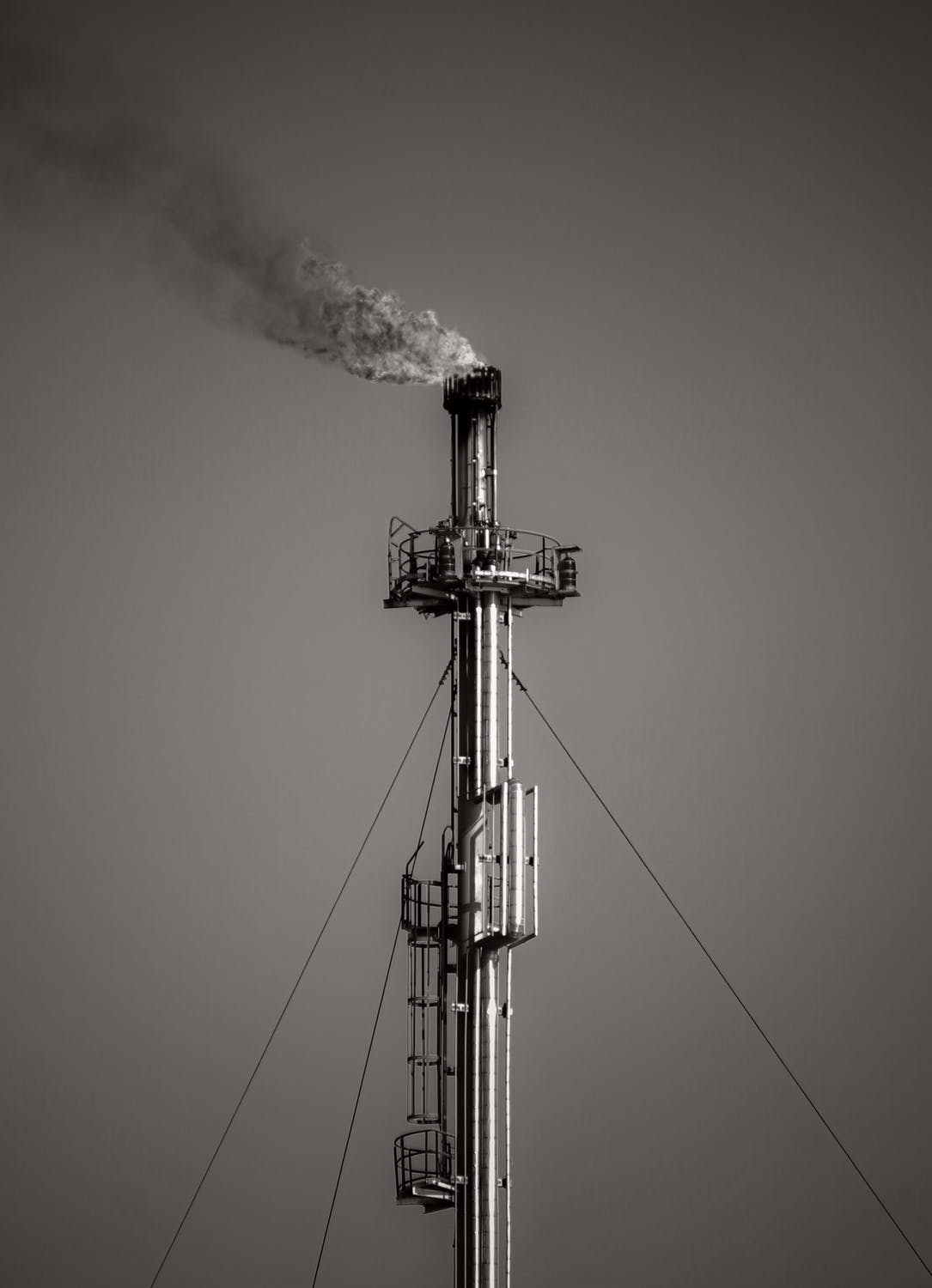 Easy to Join. No Better Time to Invest. 
Let's Produce.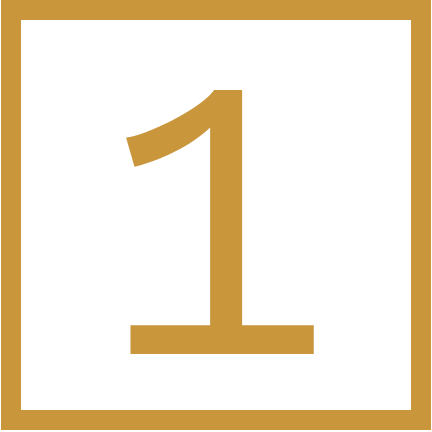 Register a user account on the Tunnel Investment Platform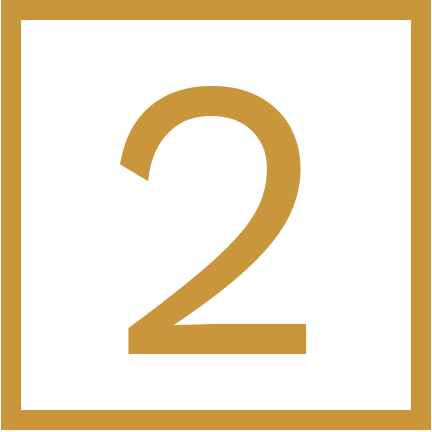 BROWSE CURRENT OFFERINGS, SET UP YOUR ACCOUNT, & INVEST WHEN READY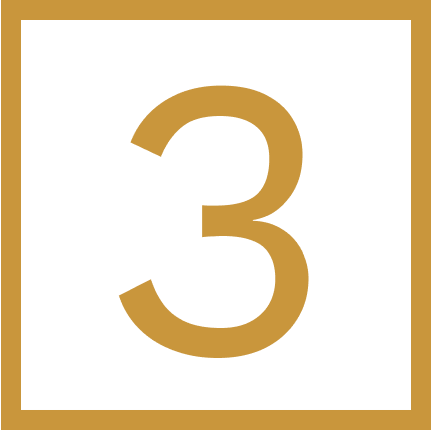 TRACK THE PROGRESS AND PERFORMANCE OF YOUR INVESTMENT ON THE PLATFORM
Enter the Tunnel. 
Start Drilling Now.
Offerings available only to accredited investors.
According to SEC regulations, an accredited investor is someone with a net worth exceeding $1 million (excluding the value of the person's residence) or someone who has earned an income of $200,000 (or $300,000 for a married couple) in each of the prior two years, someone who holds a Series 7, 65 or 82 license.