Diverse Operating Experience In All Major US Basins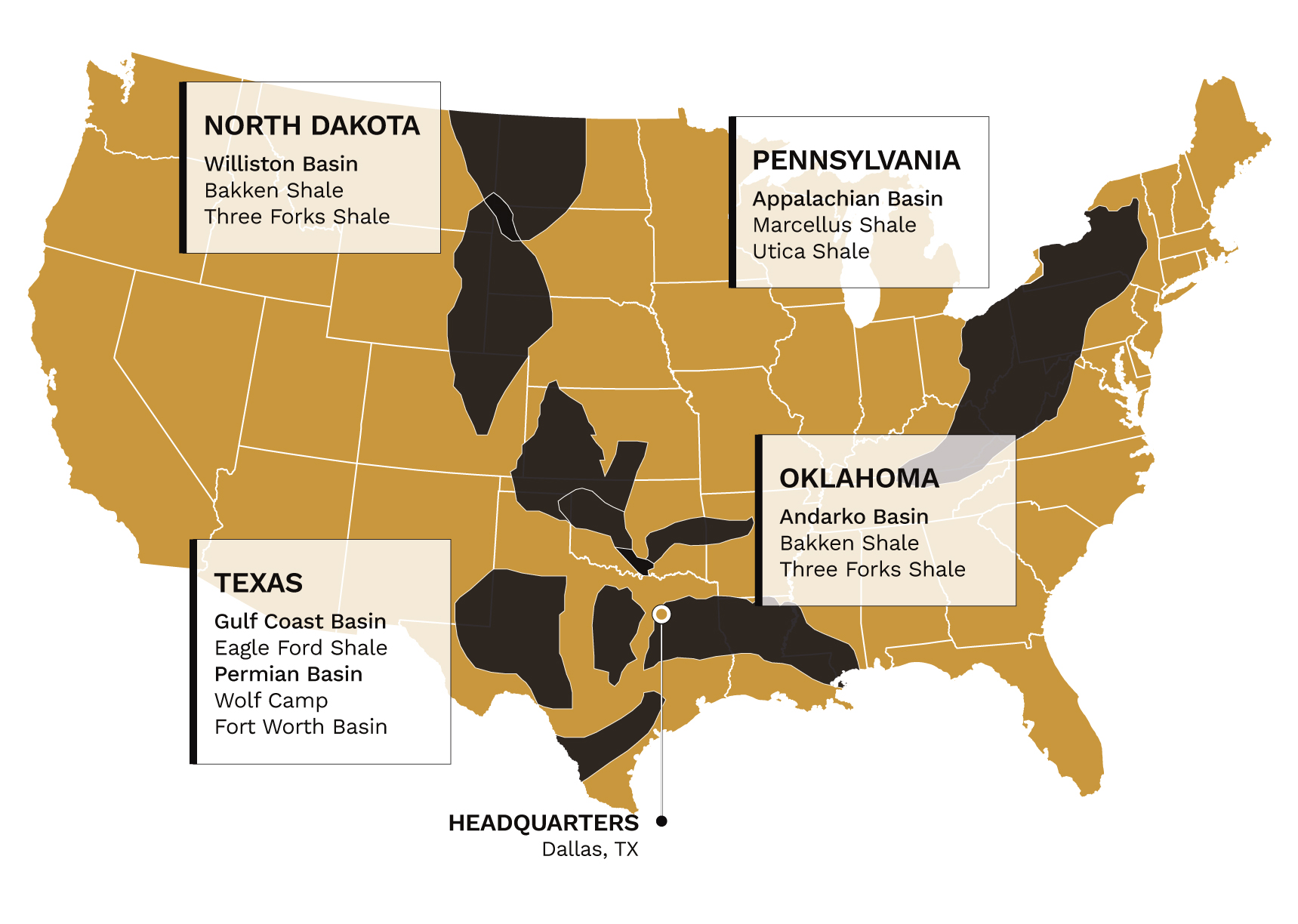 Tunnel O&G Operating Co. is a wholly-owned subsidiary of Tunnel Oil & Gas Funds, an independently owned oil and gas asset acquisition and management company with a portfolio of income-producing assets and developmental drilling inventory across multiple U.S. onshore basins.
Tunnel O&G Operating Co.'s staff and consulting partners are individually educated and experienced in all aspects of a well's lifecycle, enabling them to plan around issues that later occur. Expertise includes operating and engineering in drilling, completions, production, workovers, disposals, gathering systems and regulatory.
Tunnel O&G Operating Co's engineering team has drilled 1200 horizontal wells and fracked tens of thousands of lateral stages. Amongst numerous other special projects, they have drilled and completed the first 50,000 bpd Ellenberger SWD wells in West Texas, and have helped the Texas Railroad Commission map geology into the basement granite.
In addition, Tunnel O&G Operating Co's. engineering team has a combined 150yrs+ experience in the Oil & Gas Industry and regularly manages 4 – 5 drilling rigs, subsequent completions and multiple work-overs throughout the Midwest
Tunnel O&G Team's Operating Experience by the numbers:
bbls p/d production operated
Operating Capabilities:
Wellsite Supervision
Expert Witness Testimony
Contract Operating
Permitting
Landowner Contact
Staking
Wellsite Construction
Vendor Bidding and Vetting
Geological Evaluation
Geosteering
Horizontal and Directional Drilling
Extended Reach Drilling
Conventional Drilling>
Under-balanced & Dry Drilling
Fracture Stimulation Design and Supervision
Multistage Fracking/Completions
Acidizing
Disposal Well Drilling and Completions
Facilities Design and Construction
Artificial Lift Design
Production Evaluation and Marketing
Regulatory Paperwork
Reservoir Evaluation
Economic Evaluation
Workover Design and Implementation
Fishing Operations
Re-completion Evaluation and Design
Gathering Systems Design and Construction
Plugging and Abandoning
Texas RRC Operator #'s: 342392, 884874
Easy to Join. No Better Time to Invest. 
Let's Produce.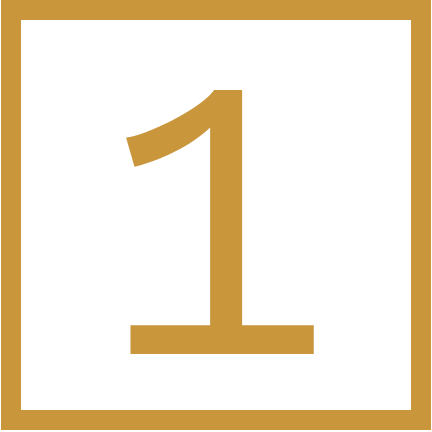 Register a user account on the Tunnel Investment Platform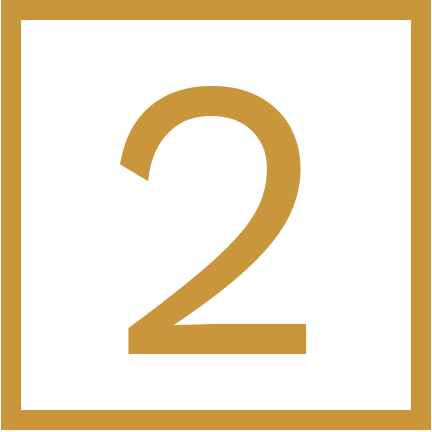 BROWSE CURRENT OFFERINGS, SET UP YOUR ACCOUNT, & INVEST WHEN READY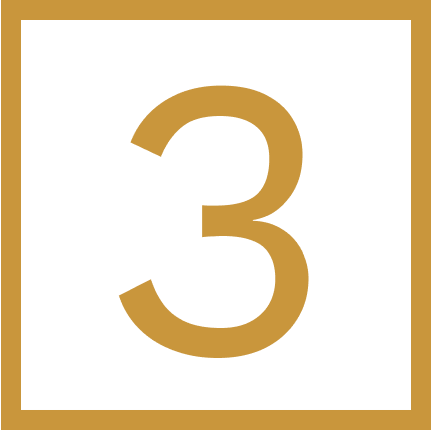 TRACK THE PROGRESS AND PERFORMANCE OF YOUR INVESTMENT ON THE PLATFORM
Enter the Tunnel. 
Start Drilling Now.
Offerings available only to accredited investors.
According to SEC regulations, an accredited investor is someone with a net worth exceeding $1 million (excluding the value of the person's residence) or someone who has earned an income of $200,000 (or $300,000 for a married couple) in each of the prior two years, someone who holds a Series 7, 65 or 82 license.