About our Funds/Structures
Customize your energy
portfolio for your individual risk/return tolerance and overall investment objectives
Tunnel Oil & Gas Funds, LLC sponsors investments that participate in upstream oil & gas production, including the funding of drilling, production, and infrastructure projects within the most prolific resource plays of the United States.
With twenty years of experience in oil & gas investing, our Private Equity and Drilling Funds, Special Purpose Vehicles, and other Private Placements provide investment opportunities to institutional and accredited investors for upstream and midstream assets throughout North America.
Tunnel Oil & Gas Funds investment programs are structured to maximize the potential benefits of direct participation in domestic oil and gas exploration and production, while mitigating the risks associated with oil and gas exploration.
Single Well / Multiwell Direct Participation Drilling Partnerships
Drill. Complete. Equip. Produce. Distribute.
Who is this structure for: Designed for accredited investors who are looking for the maximum immediate tax benefit plus the monthly income distributions generated from successful projects. Invest like an oil and gas company and build a diversified portfolio of working interests across different well profiles.
Operated and non-operated working interest projects
Focused predominantly on lower risk proven undeveloped drilling locations
Diversified mixture between less expensive shallow wells and more expensive deep wells
Conventional and unconventional projects. Vertical and horizontal prospects
LP/AGP structure for immediate 100% tax deductible against all income sources
Monthly cash flow distributions on successful projects
Projects targeting 30-100%+ IRR
Tunnel Oil & Gas Private Equity, Drilling, & Special Purpose Vehicle Funds
Acquire. Operate. Develop. Divest. Distribute.
Who is this structure for: Designed for accredited investors interested in gaining exposure to direct oil and gas investment without subjecting themselves to the risks of pure drilling programs by investing with a traditional private equity institutional mindset. Also acts as a hedging strategy to investors that participate in drilling programs motivated by tax planning and passive income investment objectives. Our fund structure allows you to invest in oil & gas like, and alongside institutional investors.
Company asset acquisitions targeting PDP with additional PUD drilling locations for upside
Leasebank acquisitions that earn ORRI and are not subjected to the risks of drilling
Predominantly focused on unconventional major resource plays & conventional secondary recovery projects
LP structure with leveraged financial instruments to increase return
3-5 year investment period where majority of cash flow is re-invested into development to increase asset value
10% of cash flow earmarked for quarterly distribution for cash yield targeting 6-8% annual yield
3-5 year divestiture target where net proceeds from sale are distributed out to investors
Fund level investment target of 30% IRR 
Easy to Join. No Better Time to Invest. 
Let's Produce.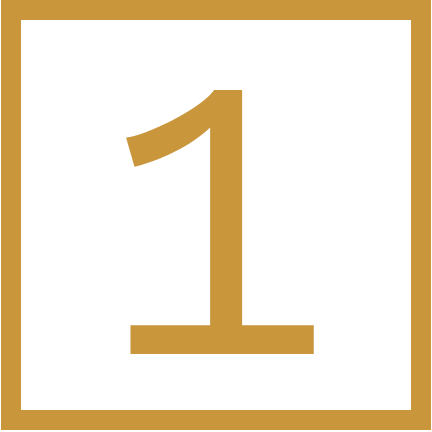 Register a user account on the Tunnel Investment Platform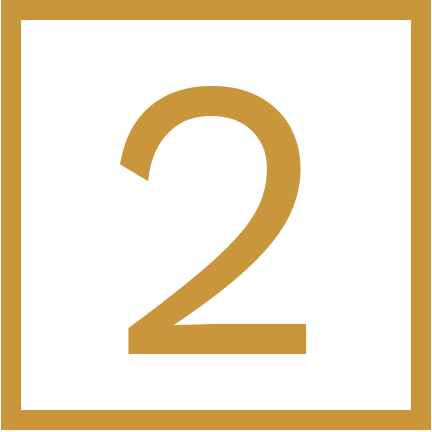 BROWSE CURRENT OFFERINGS, SET UP YOUR ACCOUNT, & INVEST WHEN READY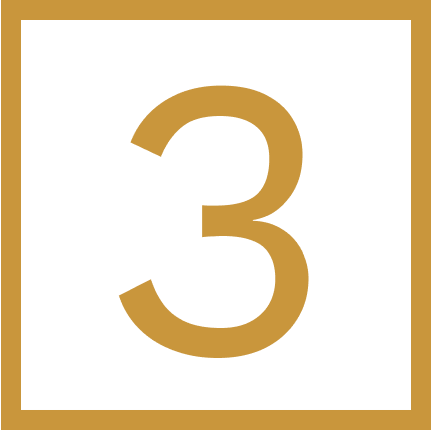 TRACK THE PROGRESS AND PERFORMANCE OF YOUR INVESTMENT ON THE PLATFORM
Enter the Tunnel. 
Start Drilling Now.
Offerings available only to accredited investors.
According to SEC regulations, an accredited investor is someone with a net worth exceeding $1 million (excluding the value of the person's residence) or someone who has earned an income of $200,000 (or $300,000 for a married couple) in each of the prior two years, someone who holds a Series 7, 65 or 82 license.